After every other app piggybacked on Snapchat's Story functionality (most recently Twitter), Snapchat has kicked back and taken on a concept similar to an already existing feature in TikTok. The new feature is called Spotlight and will function as something of a mixture between Instagram's Explore function and TikTok's For You function.
Spotlight will show users content from accounts they don't currently follow. Similarly to TikTok, it's been designed so that anyone can have their video featured in Spotlight rather than just the most popular creators on the platform.
Users now have the option to hit 'Send To' and then 'Spotlight' when they're creating their content, to be in with a chance of being surfaced to new users. Presumably Snap has also recruited a big team of content curators to work on the video selection and distribution, as all the submissions will be manually selected and quality-controlled to ensure they adhere to Snap's content guidelines.
In somewhat of a plot twist, Snap has also said it will give away $1 million a day to creators who produce content for Spotlight. Any user who submits content that is accepted into Spotlight will receive a share of that day's $1 million. Earnings are to be calculated based on the number of views the Spotlight content receives. This is a pretty wolf of Wall St approach to knocking out the competition, hey? Just throw money at the problem.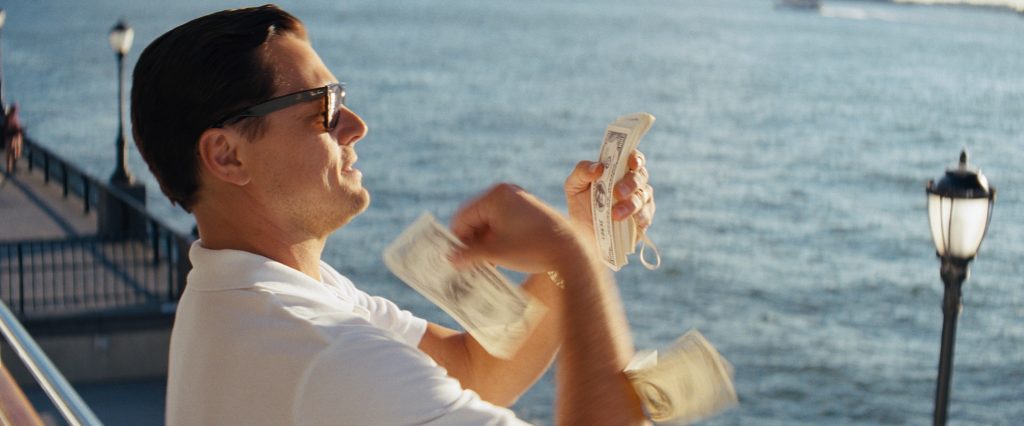 Of course, we don't know if this will be $1 million spread across 5 million creators, or spread across 25. We'll wait and see how it all unfolds.
But will it work? Since the launch of Snapchat way back in 2011, every social platform has seemingly tried to pinch and rename a feature from it. Stories were the first to be copied across Instagram and then every other application we ever use, with filters largely coming as part of the package. When TikTok launched, Reels came along, and now every platform is expanding into eCommerce and introducing shoppable functionality into its videos.
Will all platforms end up looking the same? It's looking like they could be heading that way… but only one is resorting to paying its creators directly to make great content. For now.