Boss Adam Mosseri revealed a preview of the new update in his own stories this week
Following the quiet release of the update that groups your notifications together on Instagram (very this), Instagram boss Adam Mosseri has posted on his own Instagram stories that the platform is experimenting with new ways of emoji-reacting to the stories you see in your feed.
Spotted by Alessandro Paluzzi, the potential update seems to involve reacting in a very similar way to now, but just pressing a different button on the story screen rather than going straight into the emojis.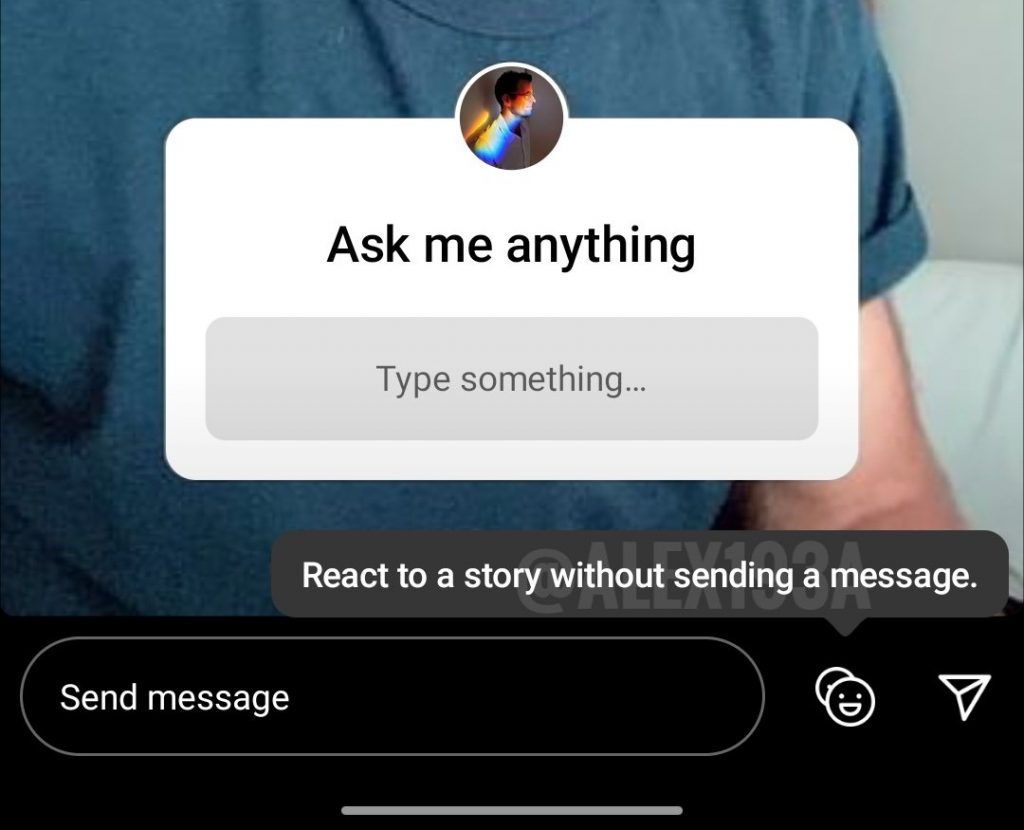 The story owner will then, it seems, be able to see the emoji reactions when they click onto their story (presumably similar to reactions in Lives but nothing confirmed) rather than having to go through endless DMs of one single flame emoji. Very useful for those with lots of followers, not so useful for those creeping on certain people to see how they responded to their post.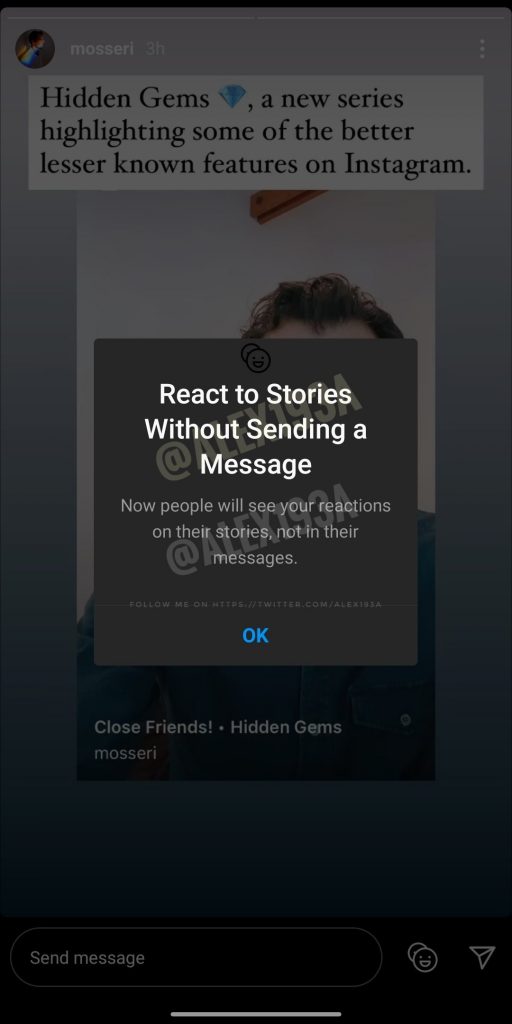 Stay tuned.