InChief have carefully selected, partners to help you on your creative journey.
So you can keep doing the things you love doing, creating content!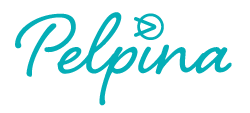 Find a free eBook and helpful video tutorials on Pelpina.com, where you can also personally get in touch with Pelpina.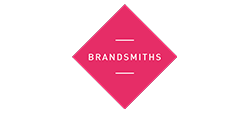 Looking for legal advice? Brandsmiths are a legal law firm with a difference. They solve problems and make deals happen. If you need to discuss a legal issue, please call 0203 709 8957 or email info@brandsmiths.co.uk

Want to be a partner of InChief and think you can add to the community?
Go to the contact us page and let us know how you can help.