Y'earn baby club - Earn between £50-£150 per post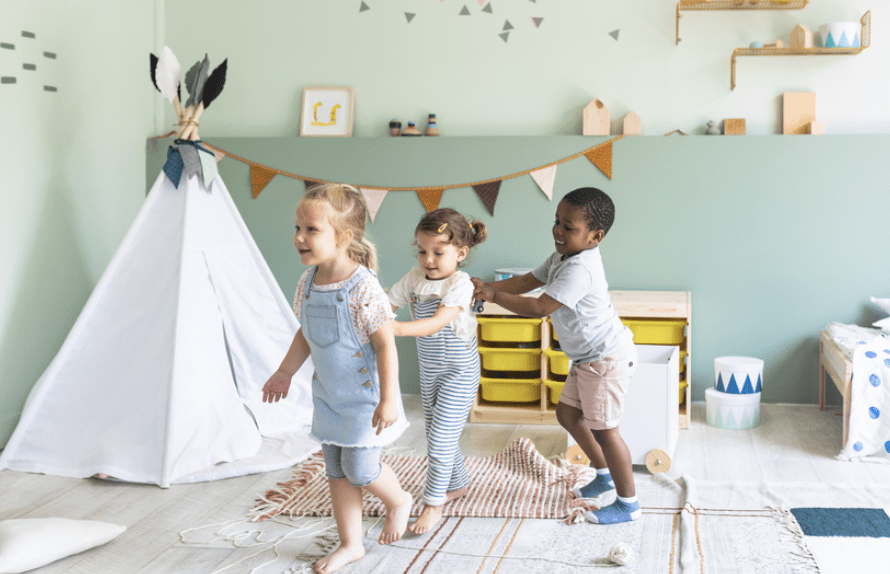 CAMPAIGN DATE:: 02/12/2020
CAMPAIGN TYPE: : Other – please define
CAMPAIGN TYPE – ADDITIONAL INFO: : Article/blog/vlog/social post (all channels)
CAMPAIGN OBJECTIVE: Sales / lead generation
CAMPAIGN OBJECTIVE (MORE INFO): Y'earn is a new community/marketplace for parents. Did you know that most parents spend £11.5k in their baby's first year! On products like nursery equipment, prams/pushchairs and feeding stuff. With Y'earn you can find the best nursery and baby equipment to rent out instead of buying upfront. Or if you want to earn some cash on items your child has outgrown, it's time to get listing on Y'earn!
ABOUT BRAND
Yearners (noun, person wanting to rent items) can focus on creating important memories with their children without spending endless hours researching and shopping for everything they need. Whether they rent short-term or long-term they can save cash and help Mother Nature.
Earners (noun, person or business making money from items that they don't need at the moment.) Whether they need the money, space or want to help others less fortunate, they can rent items for as long as they like, and then decide to sell, donate to charity, or have them returned before their younger child needs them.
Coordinators (noun, Parent version of an Uber driver) pick up, disinfect and drop off between each parent. Earning themselves a side hustle around the school run and helping local families.
Bundles Rent multiple items in these categories: Nursery & Bedroom, Around the home, Feeding or Out & about. (More coming soon!)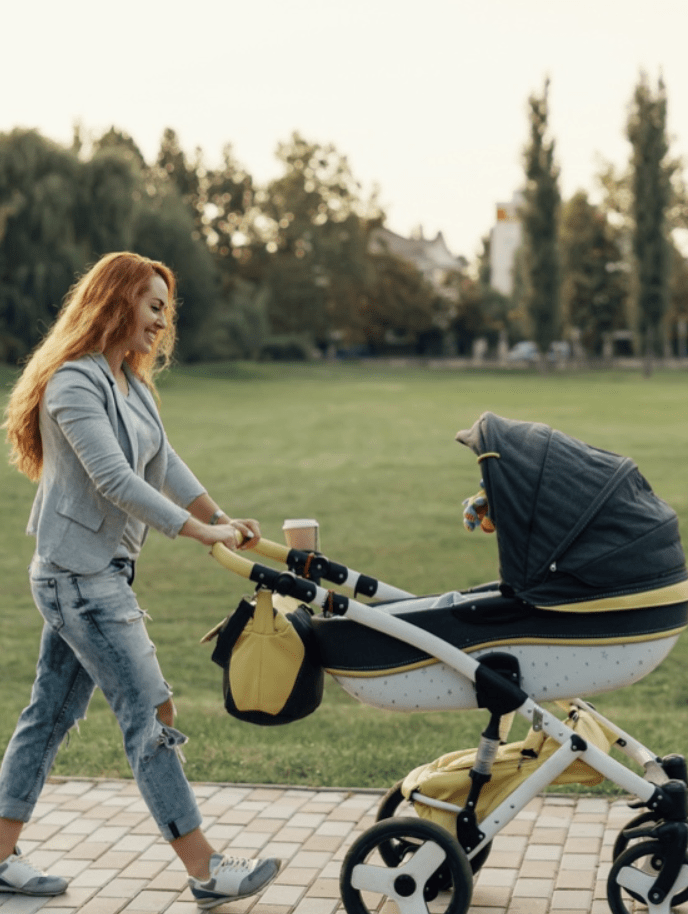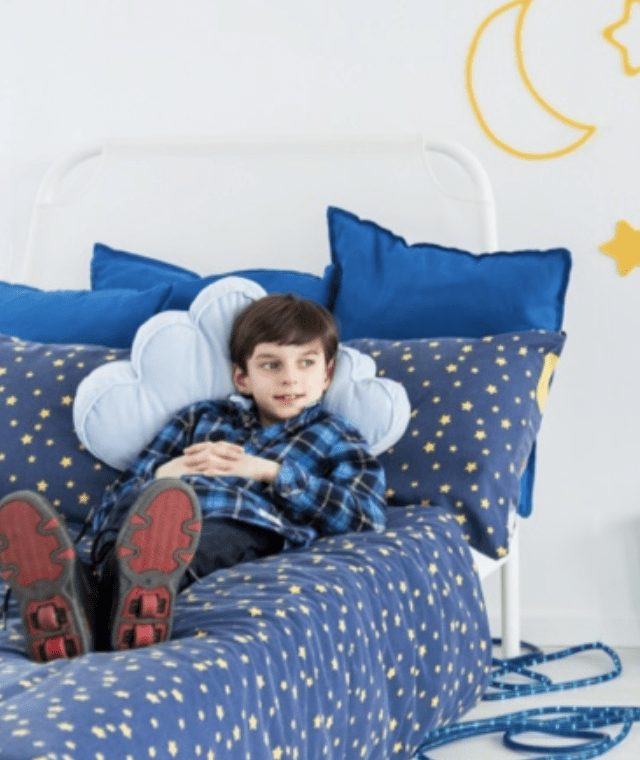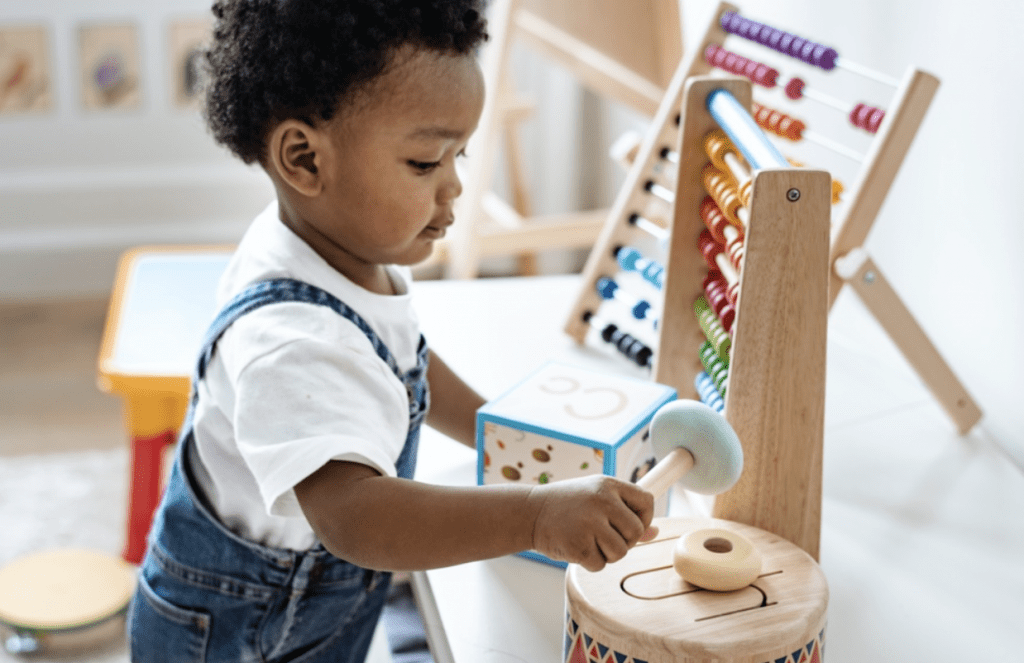 THE BRIEF:
Y'earn is looking for content creators to brand-build this new start-up and showcase their marketplace service.
You could be a new parent, looking to rent out equipment via the platform and therefore document your experience. Or you could be looking to rent out your baby equipment and document the story on your socials.
The successful candidates will receive between £50-150 to each post for the next 6 months based on a successful matching.
USEFUL INFORMATION:
Y'earn bundles can include
– Toys
– Nursery Equipment
– Prams and pushchairs
– Coming soon, musical instruments.
Submit your profile for the founder
Document any ideas you have regarding working with Y'earn
submit a post without approval
HOW TO APPLY:
To put your profile forward to work with Y'earn click here and include your profile.
Apply Now