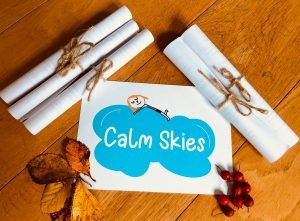 Little Box of Calm - FREE subscription worth £180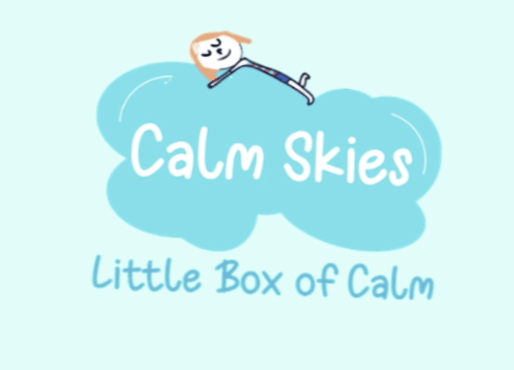 CAMPAIGN DATE:: 02/12/2020
CAMPAIGN TYPE: : Sponsored content featuring promo, reviews, tutorials, unboxing etc
CAMPAIGN OBJECTIVE: Brand Awareness
CAMPAIGN OBJECTIVE (MORE INFO): Calm Skies is looking for a select number of content creators to help with brand building within the parenting and baby sector.
ABOUT BRAND
Little box of Calm is a personalised box delivered monthly and filled with eco-friendly treats, ideas and activities for children to enjoy. Aimed at 4-8 year olds, each box has a different mindful theme which encourages little ones to create, breathe, feel, learn and be inspired. Drawing on children's natural curiosity and mindful nature, every element is specially curated by experienced teachers to bring a little happiness, calm and positivity to their day.
What you get is 6 or 7 activities per box per month plus a few mini treats, access to a private online platform offering yoga, relaxation, stories and resources plus an 'unboxing' each month that goes through the month's activities.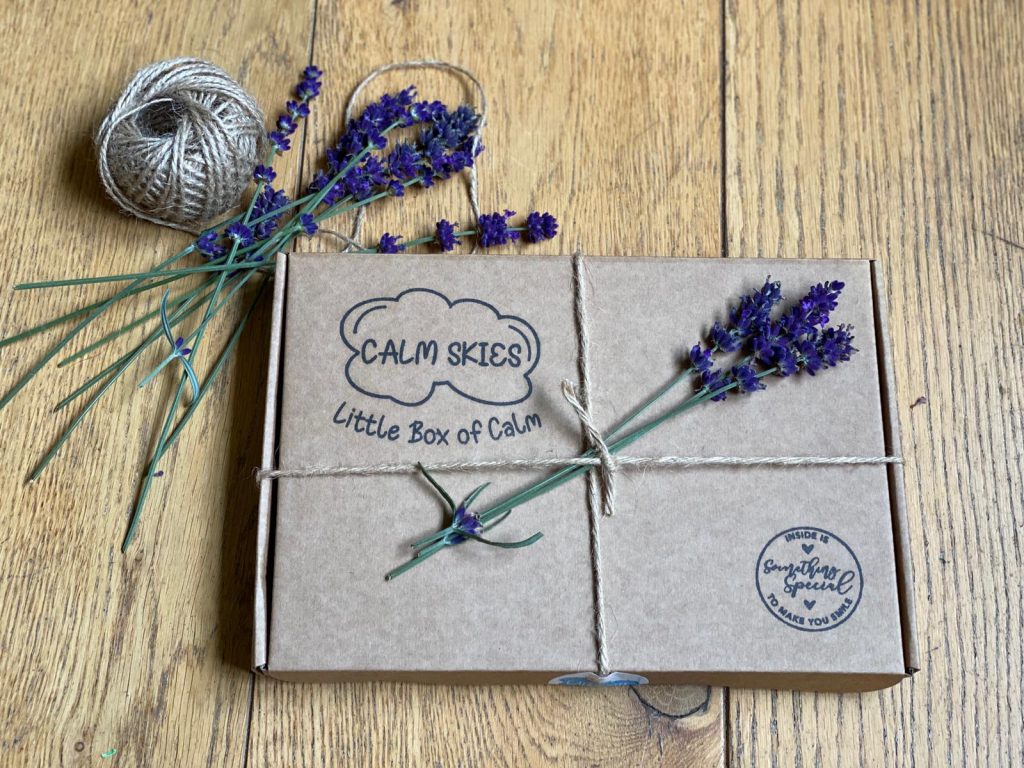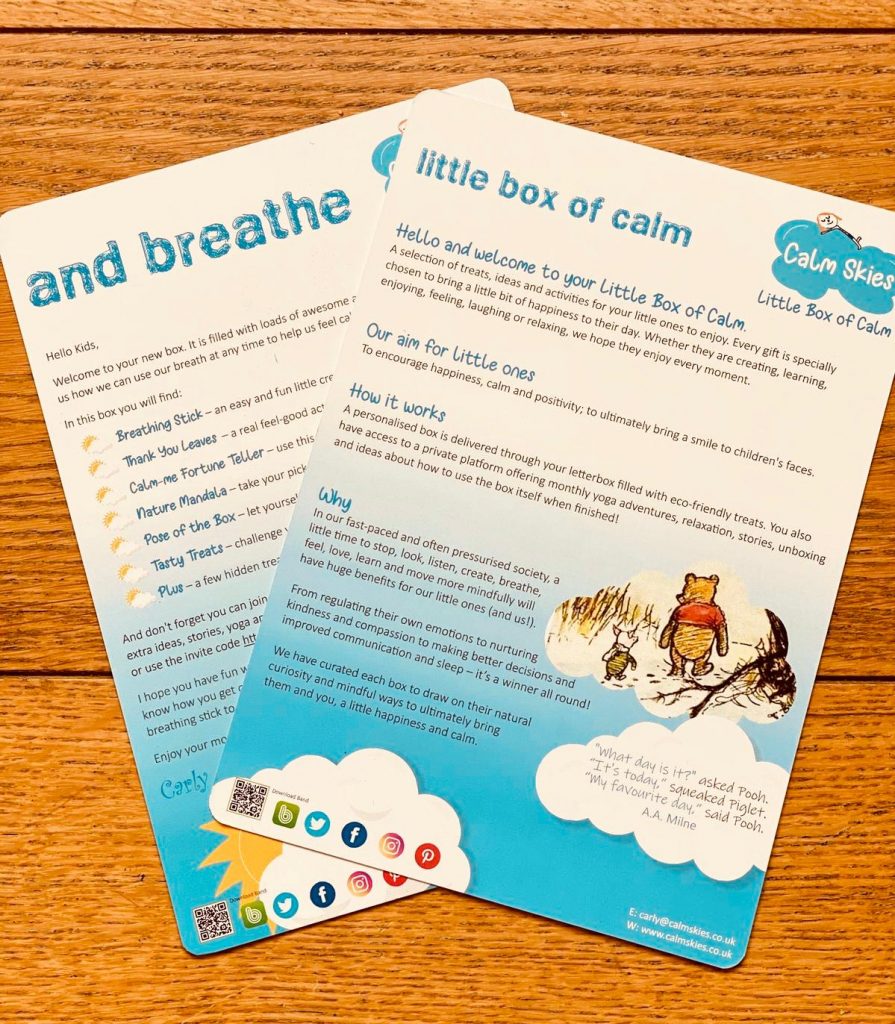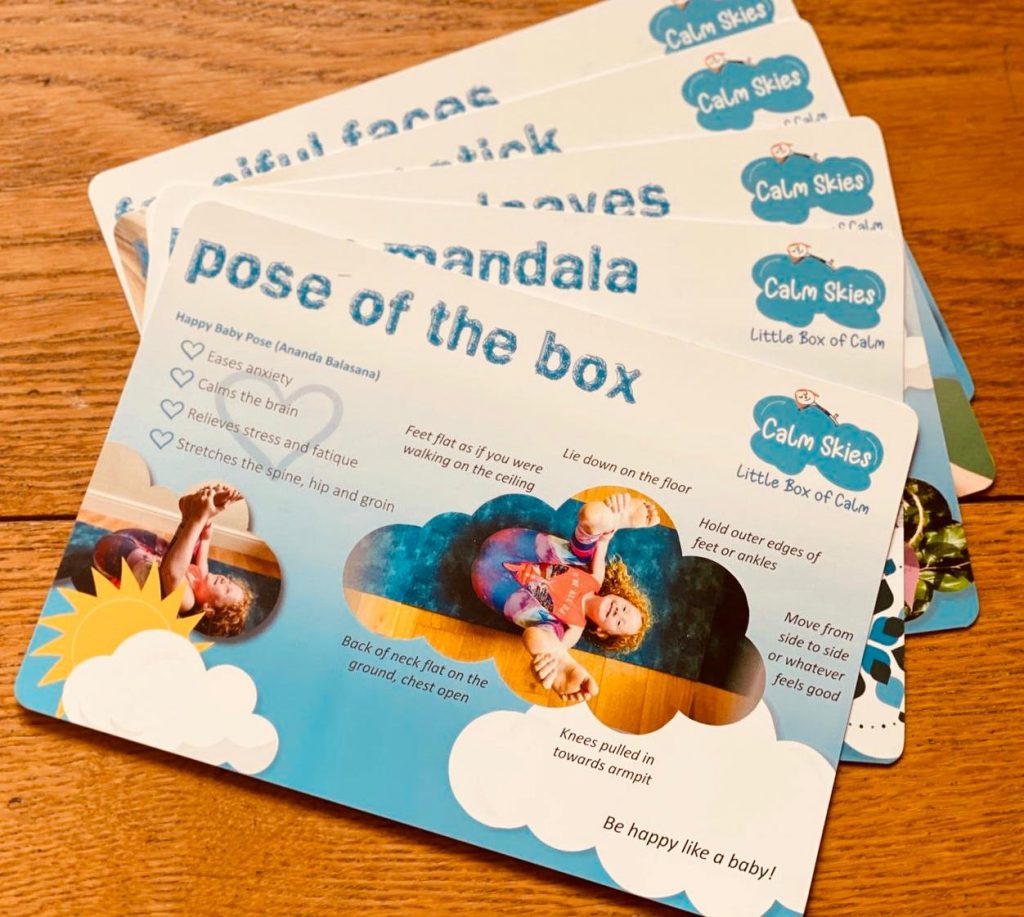 THE BRIEF:
Little box of Calm is looking for content creators to work with on a long term project where they can showcase their subscription unboxing with their children and enjoy everything the club has to offer, including the online yoga that comes with the monthly subscription.
The successful applications will receive a free subscription box for 12 months worth £180.
USEFUL INFORMATION:
In our fast paced and often pressurised society, a little time for children to slow down, have fun and get to know themselves a bit better can have huge benefits ranging from improved sleep and focus to an increase in positive feelings.
Submit an idea of how you could work with little box of calm
Submit a post without approval
HOW TO APPLY:
To put your profile forward for an affiliate program with Calm Skies click here with your profile.
Apply Now