For those of you who are old enough to remember Sugar magazine's model comp. The make-up roadshow and beauty talent spotting in shopping centres up and down the UK?
Well, TikTok is bringing you a digital version.
In a 6 month long "Digital Beauty Pageant" TikTok is searching for the next @AbbyRoberts. Working with Revolution Beauty, who are scouting for their next big-name to collaborate with and win $100,000. Plus, you get to launch your own product line with Revolution.  What is not to love.
Between April and October, all you need to do is visit #creatorrevolution on TikTok to enter and Abby will be part of the judging panel, alongside a panel of other experts. Revolution and Abby are looking for, Diversity, Inclusion and Genderless Beauty so get creating.
With over 1,821 entrants already, here are some of InChief's favourites so far.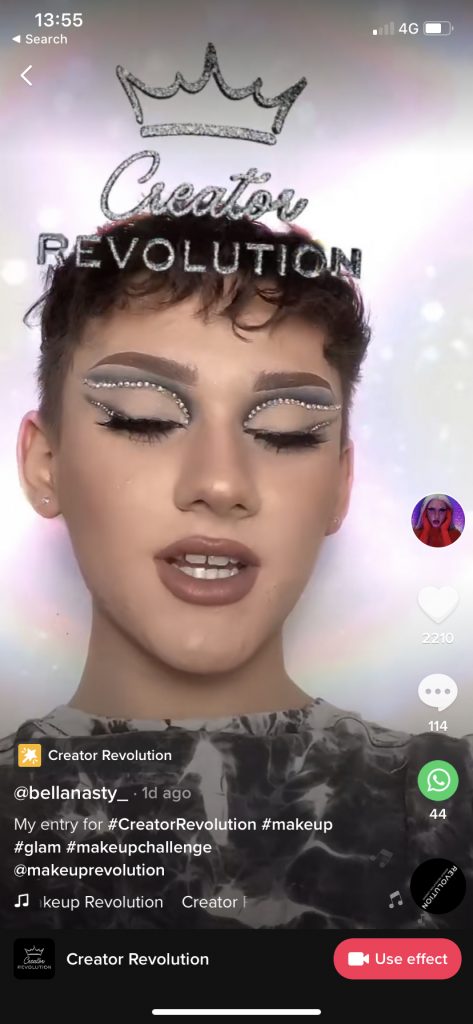 "What do I want for the world?
Peace, unity and a make-up revolution … Ready, set, spray!"